GROWING A NATION
filters
download

media
search
Information Age 2001 - present


---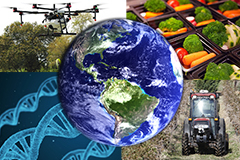 2001-Present Overview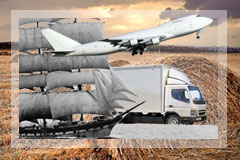 2000-2017 Agricultural Exports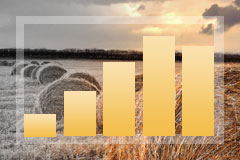 2000-2017 Population and Productivity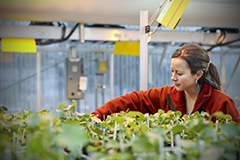 2000 Biomass Research and Development Act
2000 Global Food Safety Initiative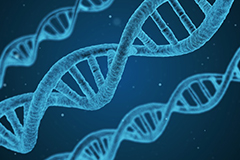 2000 First DNA Sequencing of Plant Genome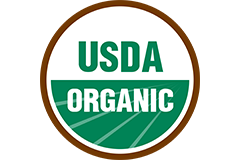 2000 New National Organic Standard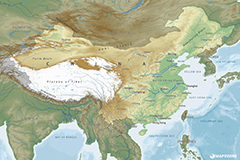 2001 China Joins the WTO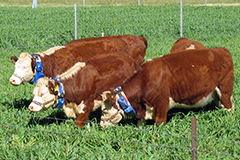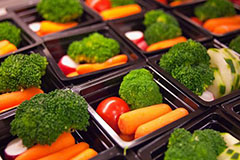 2004 Child Nutrition and WIC Reauthorization Act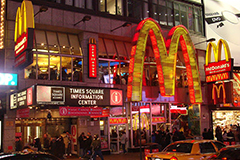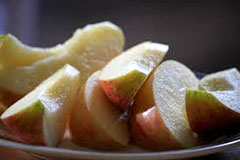 2005 Edible Coating for Sliced Apples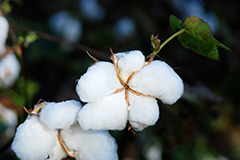 2006 The Heal of Cotton
2007 World Food Price Crisis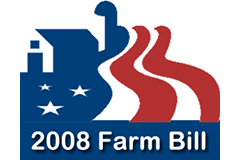 2008 Food, Conservation, and Energy Act of 2008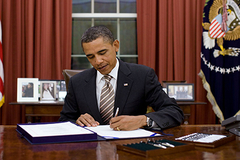 2009-2014 Laws and Policies: The Obama Administration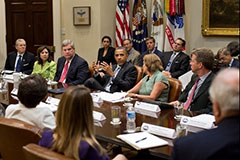 2010-2011 Impacts on Energy and Rural America
Technological Advancements in Agriculture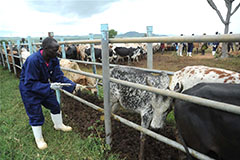 2013 A Safer Foot and Mouth Disease Vaccine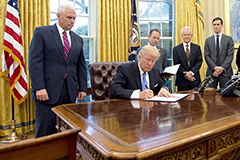 2017-2019 Laws and Policies: The Trump Administration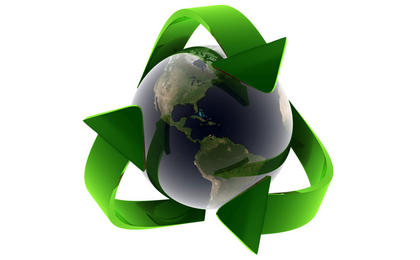 Sustainable Practices in Agriculture
2019 The Green New Deal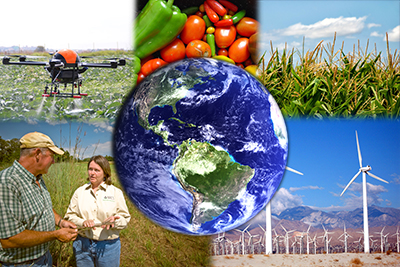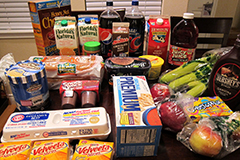 What's In Your Grocery Bag?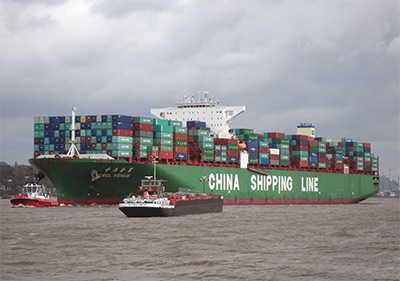 2000 Agriculture Disaster and Drought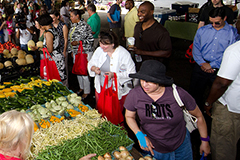 2000 Farmers' Markets on the Rise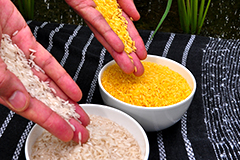 2000 Golden Rice Introduced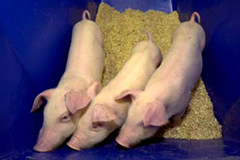 2000 First Piglets Cloned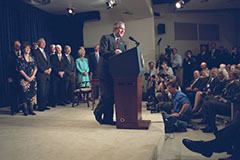 2002 Farm Security and Rural Investment Act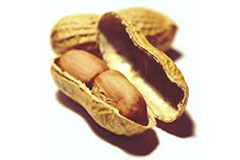 2003 A New Peanut
2004 Google Earth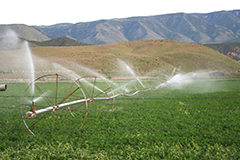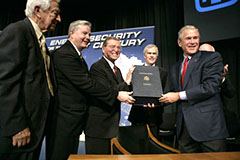 2005 Energy Policy Act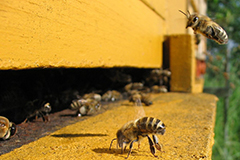 2007 Colony Collapse Disorder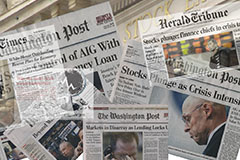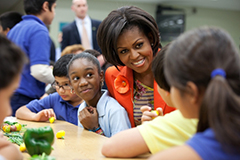 2009-2012 USDA Programs and Policies
2009 From Chicken Feathers to Flower Pots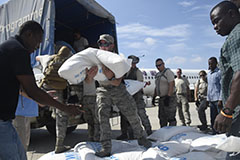 2011 New Emergency Aid Food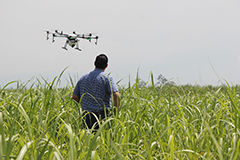 2012-2018 Advancements in Technology and Science
2013-2017 Genetically Modified Food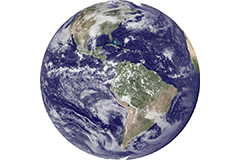 2018-2022 USDA Strategic Goals
What would you like to find?
Downloadable Media: Information Age
Imagery
---
Video
---
Audio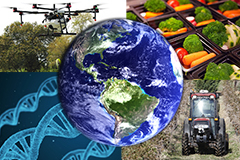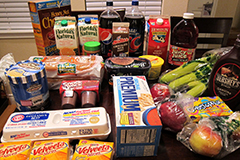 What's In Your Grocery Bag?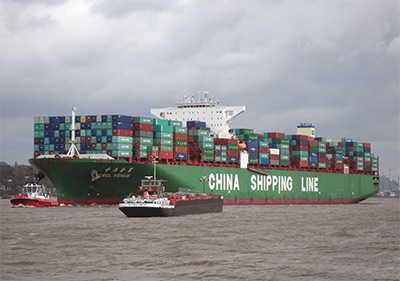 Population and Productivity
Agriculture Disaster and Drought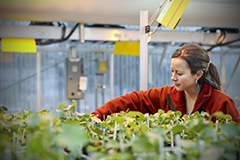 Biomass Research and Development Act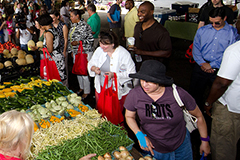 Farmers' Markets on the Rise
Global Food Safety Initiative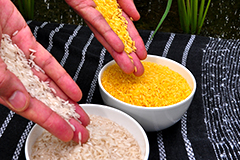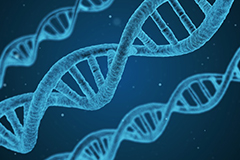 First DNA Sequencing of Plant Genome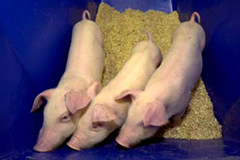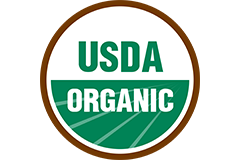 New National Organic Standard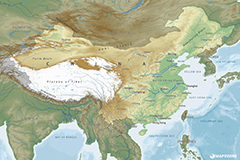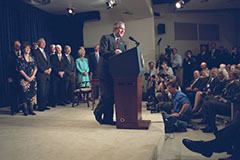 Farm Security and Rural Investment Act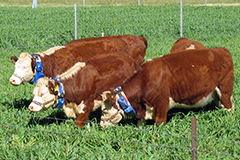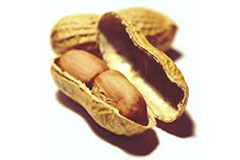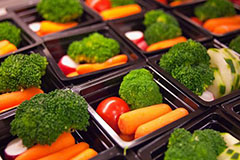 Child Nutrition and WIC Reauthorization Act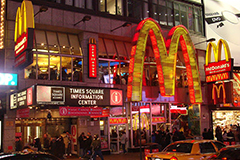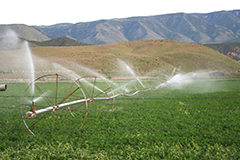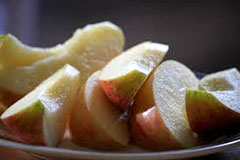 Edible Coating for Sliced Apples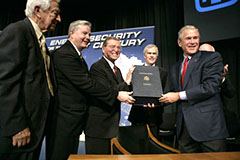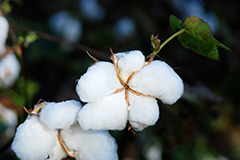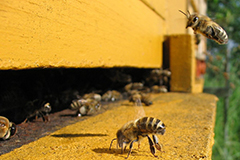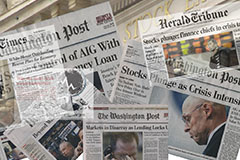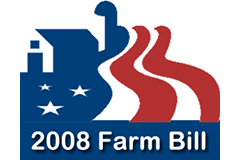 Food, Conservation, and Energy Act of 2008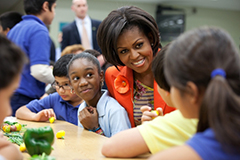 USDA Programs and Policies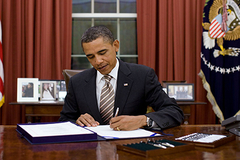 Laws and Policies: The Obama Administration
From Chicken Feathers to Flower Pots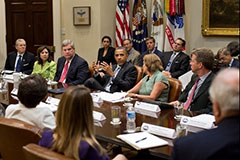 Impacts on Energy and Rural America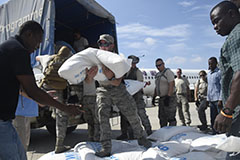 Technological Advancements in Agriculture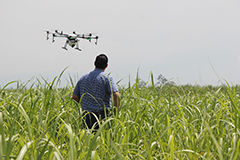 Advancements in Technology and Science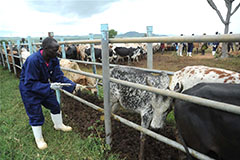 A Safer Foot and Mouth Disease Vaccine
Genetically Modified Food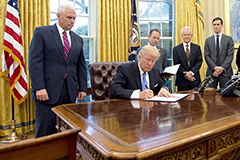 Laws and Policies: The Trump Administration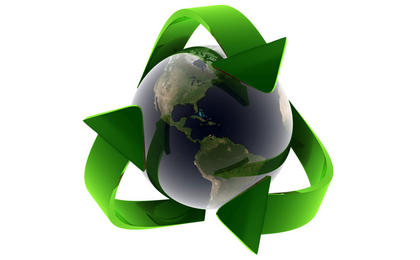 Sustainable Practices in Agriculture